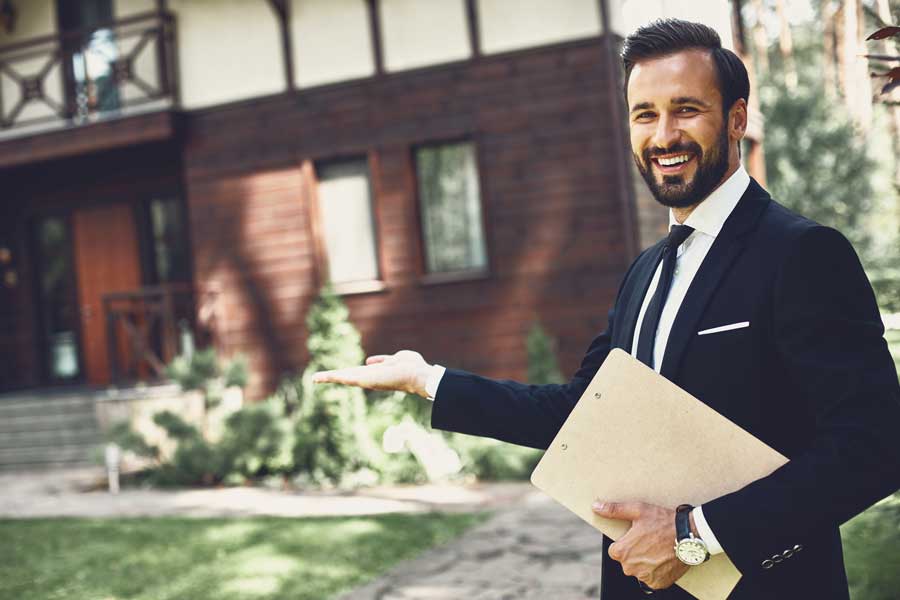 House hunting can be an exciting whirlwind. And in today's housing climate, it can be all too tempting to get swept up in the rush of it all and make an offer on a house while you still have rose colored glasses on. We want to help your home buying journey be a dream and not a nightmare. Armed with the information you need to sift through good and bad buys is one of the biggest ways you can do that. The next open house you attend, make sure to be on the lookout for these warning signs before you make an offer on the house.
Visible Water Damage
First thing to watch out for are signs of water damage. Water stains, mold, or musty odors can indicate water damage or leaks. These issues may be costly to repair and are signs of potential structural problems. Look at the corners of walls, near baseboards, and on ceilings for these signs of damage.
Foundation or Structural Issues
Cracks in the walls or foundation, uneven floors, or doors that don't close properly may be indications of structural problems. Foundation and structural issues will translate to very expensive repairs for you in the future if you ignore the warning signs of these warning signs.
Unusual Smells
Unpleasant odors, such as mold, sewage, or pet odors, can be difficult to eliminate and may indicate underlying issues. If there are lots of scented plug-ins, candles, or room sprays being used during an open house, this could be an indicator that they are trying to cover up something smelly.
Trees Really Close to the House
Before you head inside the house, take notice of the trees. If there are trees planted too close to the house itself or too close to the sewer lines, this could spell trouble in the future. Tree roots are quite strong and if they find their way near the sewer lines, they can break them open, leading to major and expensive repairs. Be sure to check with your local zoning office to see where these sewer lines run if you are serious about putting an offer on the home. Also, if the trees are too close to the home, roots can interfere with the foundation or large branches might pose a threat of falling onto the home during storms. Just something to take note of.
If you find that the home you are interested in does present some of these warning signs, but you decide to put an offer on the home anyway, just be sure to budget for repairs in the future. When you find a home you really love, sometimes budgeting for repairs can be worth it. If you decide immediate repairs aren't worth it to you, why not buy new instead? At KCI Homes we have move-in ready homes as well as custom home options that allow you to enjoy living in your new home from day one. Contact us today to get started!
By KCI Homes 10-31-2023