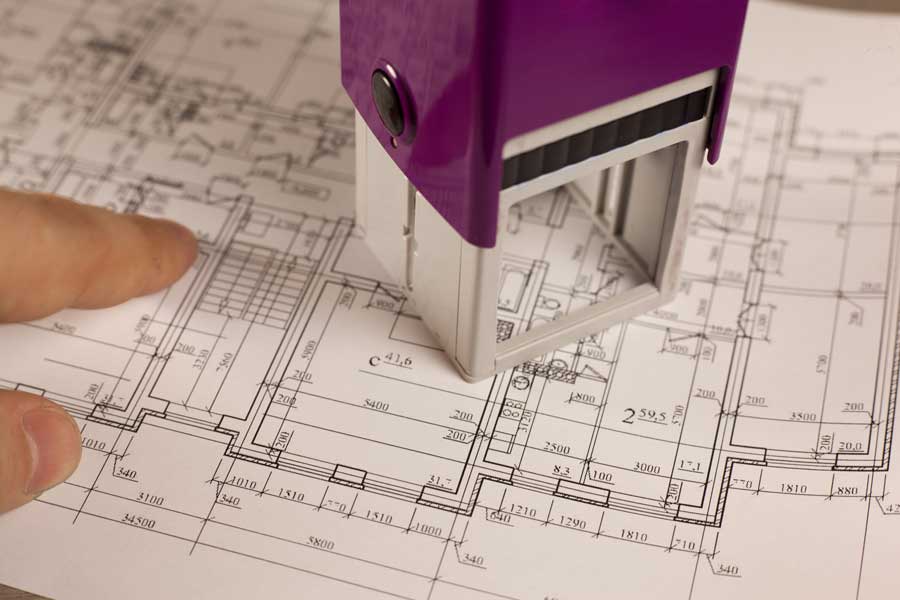 A house requires a lot of upkeep, and most of us do not have the budget to call in a professional to fix everything. That is why knowing how to fix a thing or two here and there can save you a lot of trouble. Well-meaning friends and family members have likely passed on their own quick fixes for household problems onto you. But before you go and put some of those suggestions to use, here are some examples of DIY fixes that can cause more harm than good.
Using Clear Deck Sealer
A lot of people really enjoy that raw, new wood look for their deck. So, when it comes time to put a protectant on it, they might opt for a clear sealer. The problem with these sealers is mainly that they do not offer UV protection. This means that the wood can still degrade underneath the coating when exposed to the sun. This, in turn, can lead to peeling, which is definitely not the look you are going for. Instead of a clear sealer, use a linseed oil-based stain. These stains are absorbed into the wood and act as a preservative all while upholding the original look of the deck.
Vacuuming Glass
We've all been there. Who hasn't broken a glass or a dish? When this happens, your first thought is probably to run the vacuum over the mess, but this is not the smartest solution. Obviously, broken glass is dangerous and damaging and it is no different for your vacuum. Vacuuming broken glass is likely to cause damage to the integral parts of the machine. Don't risk that and instead put on a pair of sturdy work gloves or an old oven mit. Then take a piece of duct tape and gather the little bits of glass that way.
Not Getting Permits
Honestly, most of the time when we choose to DIY a repair or upgrade it is because we want to save money. But don't forget to do your research before you get started on your project! Some projects require permits and not securing one may end up costing you later down the road. If you research and find that the project you want to do requires a lot of red tape and may be beyond your skill level, there is no shame in hiring a professional to do the work for you.
At KCI Homes, we have an array of thoughtfully designed move-in ready homes and we also offer custom home building experiences. Look at our list of available homes to see the kind of work we do or contact us today and we would be happy to answer any of your questions.
By KCI Homes 2-28-2022